ABOUT OUR INITIATIVES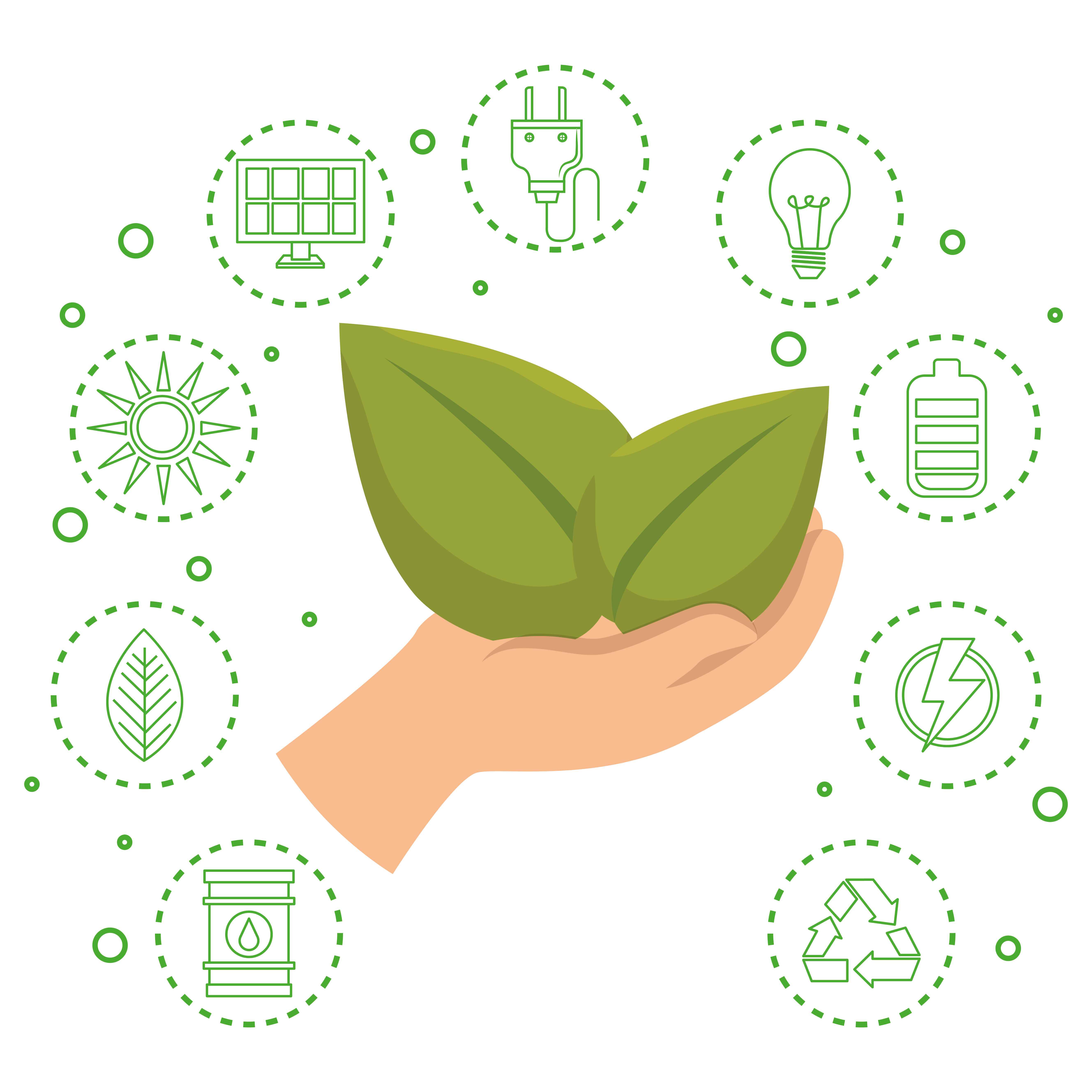 LoG – Local Governance aims to address the issues faced by slum dwellers, starting with creating a sense of community. We will also provide education in spoken English to children, distribute green energy solar lights to every hut, provide livelihood skill training, and offer regular healthcare to children. By implementing these initiatives, we aim to improve the overall living conditions of the slum dwellers, promote sustainable living practices, and empower them with the necessary skills and knowledge to lead better lives. This project is a step towards building a better future for these communities.
PFA – People Friendly Activities, is an interactive program that aims to raise awareness among people about environmental pollution, women and child abuse. The program focuses on educating individuals on the importance of maintaining hygiene and preventing diseases caused by unhygienic conditions. It also seeks to identify the root causes and effects of pollution on the socio-economic life of people. PFA involves organizing events related to nature and creating awareness campaigns to help prevent these issues. The ultimate goal of PFA is to foster a socially responsible community that takes proactive steps to address these critical issues.